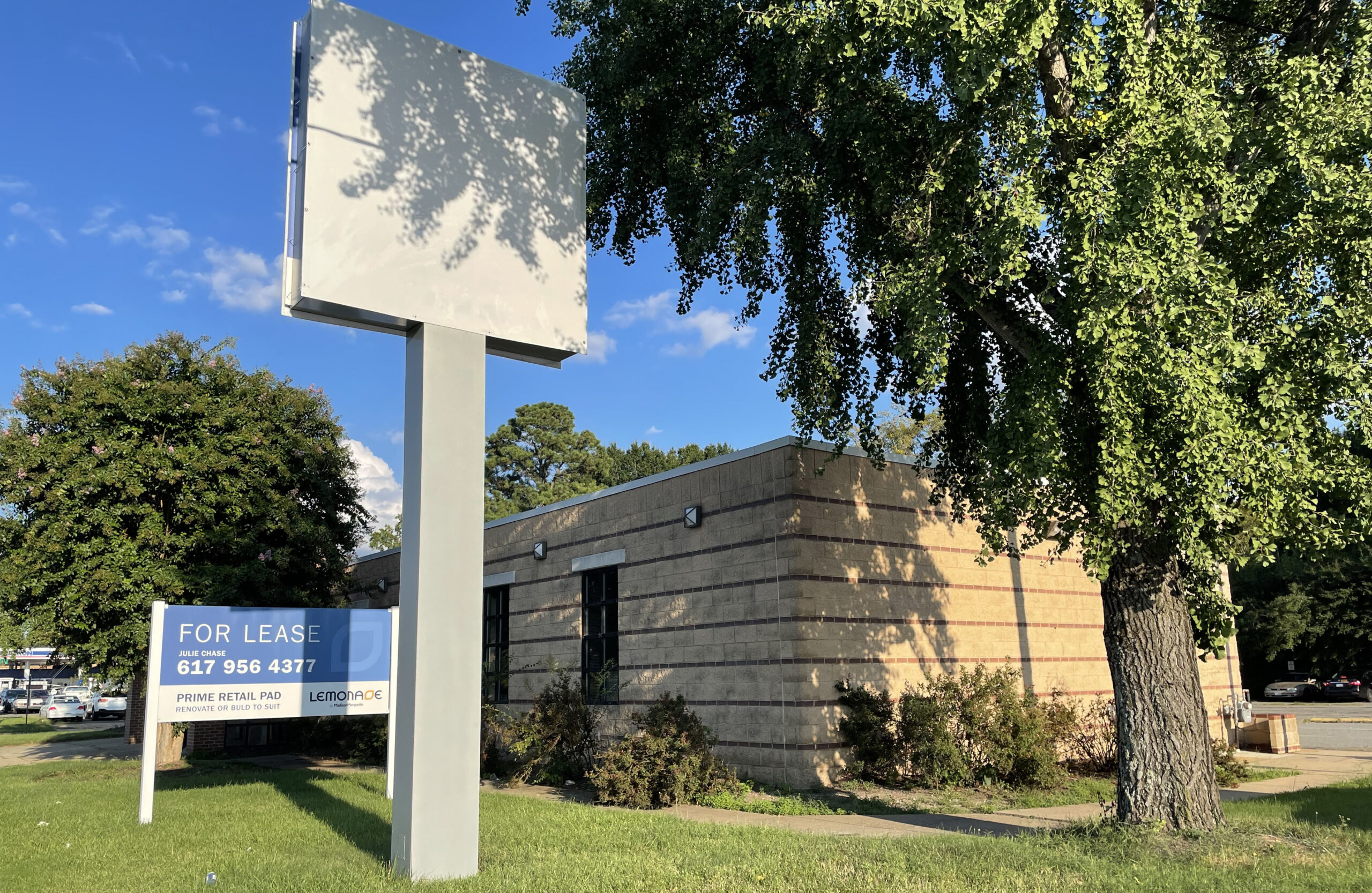 DC-based firm grabs vacant Richmond-area SunTrust/BB&T branches
A major Washington, DC developer has taken a liking to empty bank branches in the Richmond area.
In particular, Madison Marquette, known as one of The Wharf's co-developers in DC, seems to like the former BB&T and SunTrust locations.
The company has acquired three such properties here this year, including two in recent weeks.
The first was in January at 1101 Azalea Ave. in the Northside of the city. Madison Marquette paid $725,000 for the empty 2,600-square-foot SunTrust building and its half-acre lot.
Earlier this month, he bought two on the same day: 200 E. Belt Blvd. in the city and 3214 Skipwith Road in Henrico. He paid $170,000 and $2 million respectively for these sites.
The Belt Boulevard property was a BB&T location. The 2,700 square foot building was built in 1966 and sits on just over half an acre.
The Skipwith property is the largest of the group at 18,000 square feet spread over two floors on 3.3 acres. BB&T, which became Truist after its merger with SunTrust, built the building some 20 years ago.
Madison Marquette did not respond to questions about the acquisitions or her plans for the properties.
The deals appear to be among the first for the company in the Richmond area. Its website lists the Azalea Avenue property as its only local property.
He owns hundreds of properties across the country, including offices, retail and multi-family buildings, much of it in California and Texas, as well as his stake in the huge Wharf project in DC.
His only other property in Virginia is a former bank branch in Lexington. That property, along with the Azalea site and a dozen other vacant bank branches, are held in what the company calls its Lemonade Fund.
The sale of the BB&T/SunTrust properties follows several rounds of retail branch consolidations that Truist has conducted over the past few years as it settled into its new brand and shed legacy properties from his predecessors. The closures included dozens around Virginia.