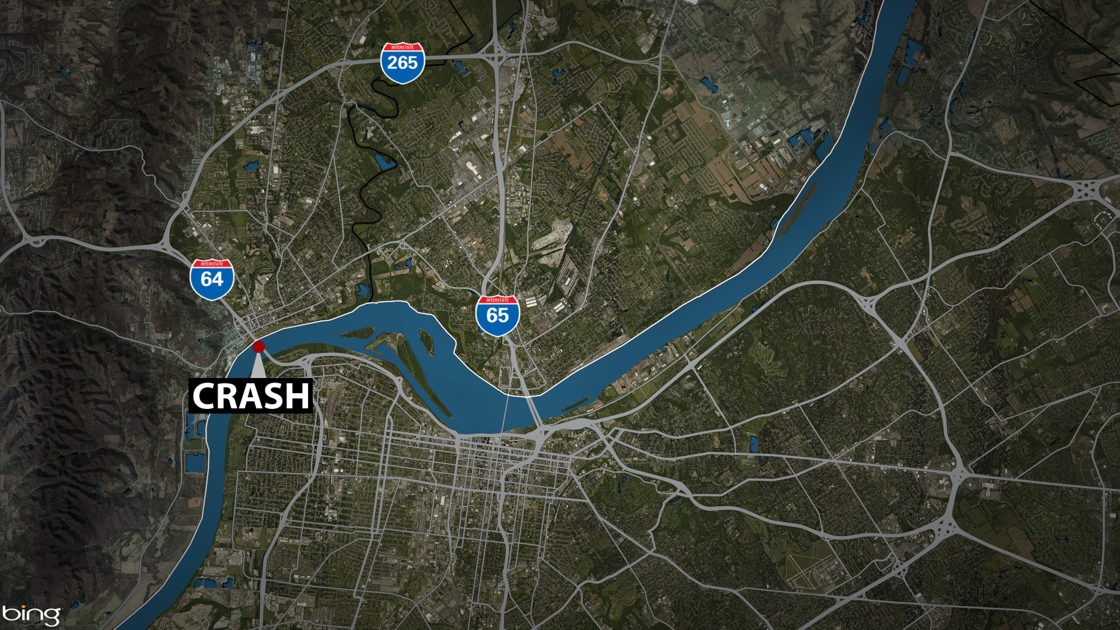 Authorities Identify 34-Year-Old Victim In Sherman Minton Bridge Crash That Killed 3 | New
LOUISVILLE, Ky. (WDRB) – A 34-year-old New Albany woman has been identified as one of three victims killed after driving in the wrong direction caused a chain accident on the Sherman Minton Bridge late Sunday evening.
According to the Jefferson County Coroner's Office, Elizabeth S. Rojas Jacinto died at 12:01 am on September 7 from blunt injuries sustained in a car crash.
Two other victims were identified Monday evening – Dawn Sawyers, 34, of Georgetown, Indiana, and her son Lincoln Korb, 3. Police initially reported Monday morning that the child killed in the crash was 4 years old, but the coroner's office confirmed the child was 3 and would have been 4 on September 30.
Around midnight Monday, police responded to a multiple vehicle crash on I-64W on the Sherman Minton Bridge. Police said the driver of a Kia SUV was driving east on the westbound lane and three other vehicles were driving west in the left lane before one of the vehicles swerved at right to avoid the Kia SUV. The Kia SUV then hit another car head-on. The SUV then turned and struck another vehicle.
The bridge reopened around 4 a.m. Monday The Louisville Metro Police Department's traffic unit is investigating.
Copyright 2020 by WDRB Media. All rights reserved.